Our experienced team leads strategic planning, conducts operational assessments, delivers project management services, supports process transformation, provides interim management services and project support, and implements solutions that meet the financial and HCM goals of your company.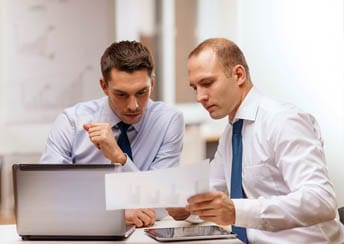 PROJECT MANAGEMENT
We break down complex methodologies for managing projects into clear, understandable steps that define and support project success.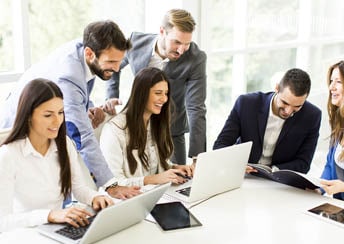 PROJECT SUPPORT
We provide resources to supplement any part of your team to successfully complete a project on time, on budget, and with high quality.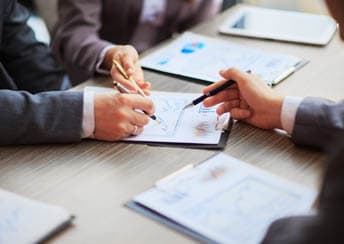 OPERATIONAL ASSESSMENT
We deliver deep dive assessments of Payroll, HR and Workforce Management, or a full review across all HCM functional areas.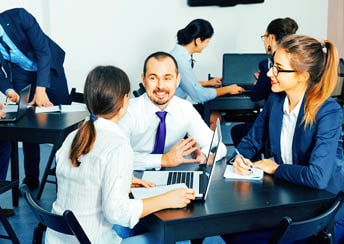 PROCESS TRANSFORMATION
We provide in-depth analyses and deliver solutions to fully optimize HCM business processes, saving you time and money.
INTERIM MANAGEMENT
We support organizations by filling temporary staffing gaps and stabilizing the Payroll, Workforce Management and HR functions.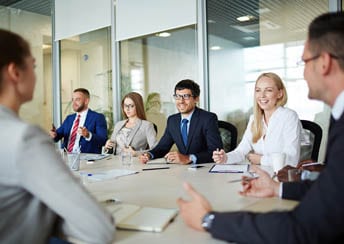 STRATEGIC PLANNING
We define goals, research and present appropriate vendors, strengthen operations and develop methods to reduce cost.
READY FOR US TO HELP GET YOUR BUSINESS ON TRACK?
Request an Initial Consultation
Would you like to speak to one of our Human Capital Management experts over the phone? Just submit your details and we'll be in touch shortly, or you can call us at (844) 411-4HCM (4426)