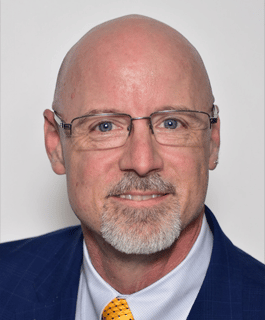 Andrew Garboden
Senior HCM Consultant
Andy Garboden is a proven leader in Payroll/HRIS technology, and he has over 35 years of payroll experience across multiple industries including health care, airline travel, senior living, non-profit, and government. Over the course of his career, he has also provided time & attendance, benefits, accounting, training, and project management support to his clients.
Andy is dedicated to helping companies and individuals grow in their knowledge, efficiency, and performance to ensure the timely and accurate processing of payroll and support the ability of organizations to retain their most valuable asset – their people.  He uses his extensive payroll background to establish processes and procedures which assist payroll managers to run their departments smoothly, efficiently, and with a minimal level of manual processes.
He has led numerous implementations and has experience with several leading HCM providers including ADP, Ceridian, PeopleSoft, and Workday. He also helped develop the software used by PrimePay.
Andy earned his Bachelor of Science degree in Management, with an emphasis in Finance, from the United States Air Force Academy. He also earned his CPP Certification in 1998 and is a long-standing member of the American Payroll Association where he sits on several committees including the National Speakers Bureau, the Certification Item Development Task Force, and the Board of Contributing Writers.