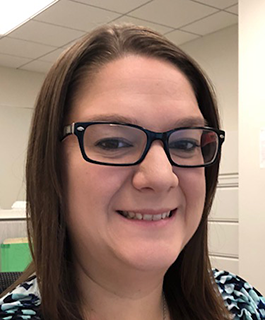 Christina Garza
Senior HCM Consultant
Christina brings 5 years of experience across multiple industries in both payroll and HCM, driving strategic solutions for her customers. Christina's expertise in implementation, workflow conception and process automation results in her projects leveraging efficiency and sustainability.
As an HCM consultant, Christina has successfully led projects within Payroll, Human Resources, Benefits, Time and Attendance and Data Analytics. Her background in accounting and GL give her the skill set to streamline payroll processes, working with various teams to bring a unified solution to organizations.
Christina graduated with a Bachelors' degree in Business Administration from the University of Houston.