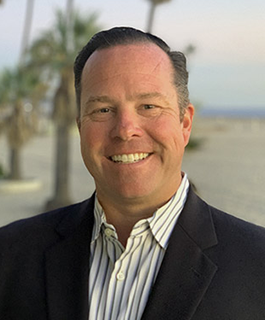 Greg Morris
Senior HCM Consultant
Greg Morris has over 20 years of broad-based Human Capital Management experience as both a practitioner and consultant. He has successfully managed all facets of Payroll processing in both public and private sector organizations, having expertise with a wide variety of software systems. Greg has experience with organizations ranging in size from small start-ups to global corporations with 30,000+ employees, crossing multiple industries including healthcare, government, bio technology, dot commerce, food service and real estate investment trusts.
In addition to consulting, Greg has held a variety of corporate management positions. At MilliporeSigma, the North American life science brand of Merck KGaA, he progressed through several positions including Global Payroll & Time and Attendance Governance Manager and Head of Payroll, North America. Greg also served as Payroll Manager for a publicly traded global software provider earlier in his career.
Greg graduated from Indiana University with a Bachelor's degree in Biology. He also successfully completed the Northeastern University Payroll certification class and is an active member of the American Payroll Association.