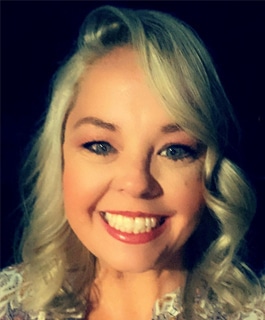 Heather Mathews
HCM Consultant
Heather Mathews is a dedicated and experienced payroll professional with over thirty years in accounting and payroll, DoD US Government and US Military payroll, non-profit, consulting payroll and human resource environments. Her expertise includes training, process development, payroll operations, cost benefit analysis for employee programs, multi-state tax, and refunds/credits/collections, payroll support, payroll tax support, garnishment support, and executive proxy wage reconciliation annual reporting. 
She has excellent administration and management skills with emphasis on domestic multi-state payrolls, global payrolls, merger/acquisition payrolls and conversions, payroll and time and attendance system conversions, payroll process analysis and Payroll/HR compliance. She also demonstrates skills in problem solving, lean processing and information-based solutions. Heather has outstanding organization and communication skills with a strong attention to detail. 
Heather earned an Associate of Applied Technology degree in Accounting from Clover Park Technical College.  She is a Certified Payroll Professional (CPP) and served as the president of her local American Payroll Association chapter for two years.  She also served as the Educational Chair teaching the study groups for the CPP/FPC certification courses.