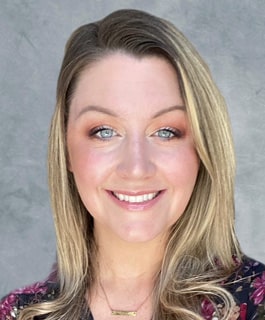 Katie Thompson
Senior HCM Consultant
Katie Thompson is a seasoned HCM Professional with a proven history of strategic management in the HR field.  Her 15 years of broad experience in payroll, Human Resource Management and Human Resource Information Systems allows her to act as both a technical expert and tactical leader.  She has led numerous large-scale projects from conception to implementation, involving all aspects of HR and payroll, giving her a powerful background to assist clients in driving company initiatives.  Over the course of her career, she has supported organizations in the Retail, Healthcare, CPG Manufacturing, and Hospitality industries.
Katie's ability to lead, manage, communicate and problem solve have proven to be key contributors to her overall success completing projects.  She digs deeply to fully understand her client's business processes and then uses expert knowledge and best practices to deliver timely solutions that are practical and scalable.  Her deep knowledge of Dayforce, along with her functional and technical experience, allows her to not only help clients optimize their HCM platform, but also set them up to successfully manage the day-to-day operations of their system. 
Katie holds a Master of Business Administration degree with a concentration in Human Resources Management from California State University, Long Beach.