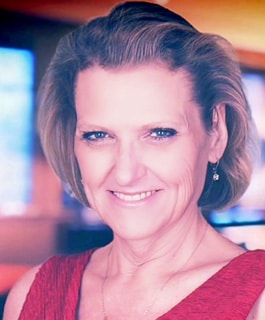 Shannon Drottar
Senior HCM Consultant
Shannon Drottar is a multi-faceted Project Management Professional with over 20 years of expertise in managing Human Resource Management and Payroll projects specializing in HCM/Payroll implementation, integration, and process improvement. She has a passion for identifying enhancement opportunities, analyzing the situation, and creating value-added changes that align business objectives, people practices and technology systems. 
Shannon has extensive experience in simplifying and streamlining business processes while maximizing impact, opportunity, and visibility of technology investments.  She excels at needs identification, complex issue resolution and delivering reasonable, cost-effective solutions for her clients.
Shannon holds a Master Certificate in Applied Project Management from Villanova University and studied Human Resources Management at the University of Phoenix. She is an active member of the Society for Human Resource Management and earned her Certified Professional (SHRM-CP), Human Resource Information Professional (HRIP) and Professional in Human Resources (PHR) certifications.