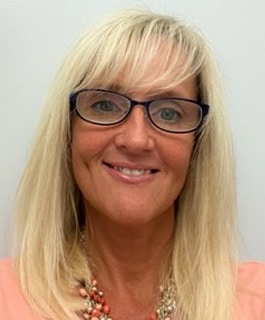 Sheila Hunt
Senior HCM Consultant
Sheila is a Senior HCM Consultant with over 15 years of experience in the manufacturing and mortgage sectors with a focus on business process development and HRIS administration. She has a strong technical skills and leverages her skills to help clients optimize their HCM platforms. As a seasoned HRIS administrator, Sheila has a demonstrated ability to guide organizations through system configuration changes, testing, and end-user training activities.
Her background and acute ability to analyze, re-engineer and optimize business processes helps her deliver efficient and sustainable workflows that enhance the effectiveness of her clients' HCM solutions while reducing costs. She is skilled at guiding and mentoring her clients to ensure they remain in compliance with all data security and privacy requirements.
Sheila is experienced with managing system maintenance and performance issues in Ceridian Dayforce including Reporting Analytics, Core HR, Performance Management, Recruiting, Succession Planning and Onboarding. She has also collaborated with teams to implement UKG Pro and SAP SuccessFactors and developed the processes and procedures required to properly maintain those systems.
Sheila majored in Bachelor of Science degree in Behavioral Science from Schoolcraft College and obtained a Legal Assistant/Paralegal diploma from Dorsey College.