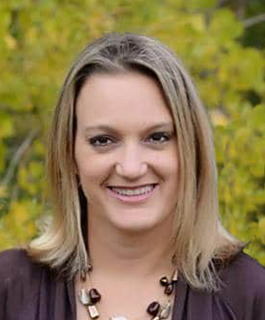 Stephanie Beiermann, CPP
Senior HCM Consultant
Stephanie is a strategic leader with over 20 years of experience in the areas of Payroll, Time and Labor, Payroll Taxes, Human Resources, Accounting, Operations and business process. She has extensive technical knowledge across multiple HR/Payroll/HCM software platforms. She brings experience from multiple industries including retail, food and beverage, education, consulting and manufacturing.
Prior to consulting, Stephanie was the Senior Director of Implementation for a Human Capital Management service and technology firm. She led a team of Project Managers and assisted clients by recommending best practices throughout the client project. She worked with executive level stakeholders to create new and improved processes and to eliminate any unnecessary duplication of effort across departments. This resulted in cost savings for the client and a more productive team environment.
Stephanie is a proven manager with a deep interest in helping others succeed. She has mentored and developed many of her employees over the last 20 years and enjoys helping them become the best that they can be. She understands what it means to attract, develop and manage a global workforce. Stephanie also has an extensive background in Performance Management, Hiring, Terminations, New Employee Onboarding, Benefits Open Enrollment, Online Enrollment, Applicant Tracking, EDI and many other day to day HCM functions.