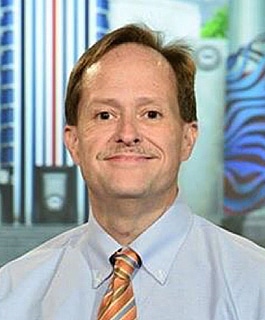 Tim Cochran, CPP
HCM Consultant
Tim Cochran has 20 years of experience in the areas of Payroll, Workforce Management, Human Resources, and Payroll Tax. He has held a wide range of Human Capital Management positions including HR Generalist, Payroll Administrator, Payroll Tax Accountant, and senior level Payroll, HR and Workforce Management Analyst roles. Tim has extensive hands on experience with the full employee life cycle, from recruitment to retire.
Tim has broad expertise with mergers, divestitures and acquisitions, playing lead roles within Payroll or Human Resources throughout several. During the past 10 years, he has gained in-depth knowledge of Workforce Management and how it interacts with other functional areas.  His combined process design, technical and management expertise have been key during several systems implementations. Tim's broad base of experience gives him a well-rounded understanding of what is required to be successful with cross functional projects.
Tim has been active with the American Payroll Association throughout his payroll career.  He has served as President, Vice President, Secretary and Webmaster of his local chapter in Charlotte, and is the Co-Chairperson of the Carolinas Payroll Conference.  Tim teaches and speaks on various Payroll topics and is a member of the National APA Hotline Committee.  He is a contributing writer to PayTech magazine, 2011 National Meritorious Service Award recipient and winner of the 2015 National Empower Software Education Grant award.