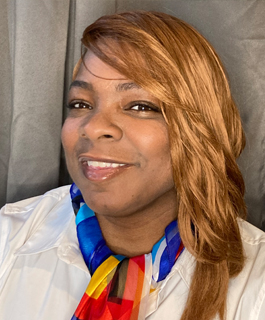 Trijuana Robinson
Senior HCM Consultant
Trijuana Robinson has over 17 years of experience in the areas of HR, payroll, employee benefits management, software support, and HRIS management. She has worked in a variety of industries spanning across the retail, restaurant, hospitality, manufacturing, and education sectors.
She is fluent with several leading HCM platforms including PeopleSoft, Oracle and ADP and has extensive knowledge of Ceridian's DayForce HCM system where she has successfully implemented DayForce for numerous clients. Trijuana's wide-ranging knowledge and skillful ability to analyze business requirements allows her to successfully transform inefficient processes into streamlined, automated solutions that help her clients get the most out of their HCM investment.
Trijuana holds a Master of Information Systems and Services (MIS) degree from Robert Morris University.