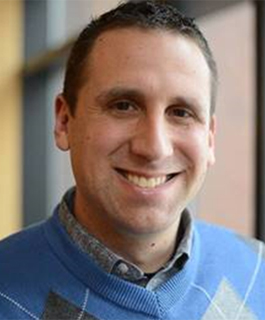 Warren Steinberg, CPP
Senior HCM Consultant
Warren Steinberg has over 15 years of broad-based Human Capital Management experience as both a practitioner and consultant. He has successfully managed HCM operations in both public and private sector organizations, having expertise with a wide variety of HCM software systems.
Warren has experience with organizations ranging in size from small start-ups to global corporations with 30,000+ employees, crossing multiple industries including healthcare, higher education, biotechnology, internet, cloud computing & security, hospitality, retail, supply chain, and real estate investment trusts.
Warren develops efficiency-enhancing processes by using advanced analytics, configuring automated reporting, and creating and maintaining models. He excels in resolving employer challenges with innovative solutions, systems, and process optimization proven to increase efficiency, employee satisfaction, and the bottom line.
Warren exhibits advanced computer skills in many mainstream HCM systems such as Workday, ADP, Ceridian, Ultimate, Kronos, Infor, Ellucian and PayChex. He holds certifications in the full Microsoft Office Suite as well as American Payroll Association's Certified Payroll Professional (CPP) designation.