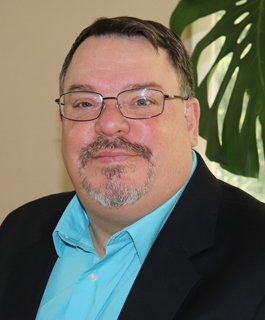 Anthony Mayer, CPP
HCM Consultant
Anthony Mayer has over 30 years of experience as both an accountant and payroll practitioner. Over the course of his career, he has demonstrated his ability to successfully manage all facets of payroll operations in a variety of positions in both the private and public sectors.
Anthony's payroll expertise centers on state and federal payroll tax filings and he has processed quarterly and annual returns for employers in 17 states. He also has a strong background in the auditing and compliance arena and has participated in numerous benefit plan and financial statement audits.
He is adept with implementing general ledger integrations involving JD Edwards General Accounting module as well as with ADP's and Ceridian's payroll systems. His broad experience with account balancing and reconciliation helps him deliver solutions that support his clients' ability to accurately post transactions to their financial reporting systems.
Anthony holds a Bachelor of Science degree in Finance from Oregon State University and completed a post-baccalaureate program in accounting through Portland State University. He also earned the American Payroll Association's Certified Payroll Professional (CPP) designation.