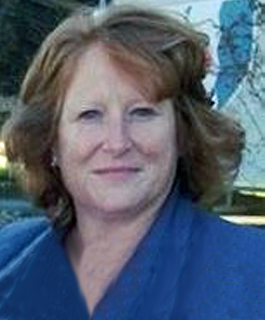 Barbara McNeely
Senior HCM Consultant
Barbara McNeely is a customer focused and results driven HCM professional with in-depth domain knowledge and practical experience in Payroll, HR, Benefits, Compensation, Workforce Management/Timekeeping, Tax, Training, Performance Management, Recruiting and Onboarding. Prior to becoming a consultant, she spent 10 years combining her practical knowledge and technical expertise to successfully implement Ceridian's HR and payroll products including Dayforce HCM. Later, she worked on the client-side as an HRIS manager to manage the day-to-day aspects of Dayforce and deliver expanded functionality projects.
Over the span of her career, Barb has been accountable for numerous implementations, mergers, acquisitions, and projects across several industries in both the private and non-profit sectors. Based on her broad knowledge and expertise, she is often called-upon to conduct root cause analysis and develop stabilization plans for client implementations that are at-risk.
Barbara's education in Dietetics and Foodservice Administration at the University of Wisconsin-Stout set her on a path to being a change-agent and a resourceful problem solver. She dives deeply into both the clients' policies and practices as well as company culture to connect system capabilities with business and human capital requirements.