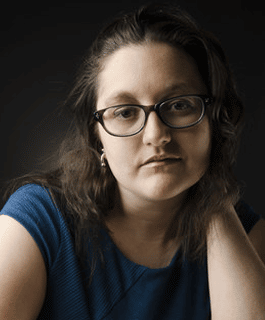 Daniella Conner
Senior HCM Consultant
Daniella Conner is an experienced professional with over 12 years of payroll, human resources, and project management administrative knowledge, skills and best practices. She has excellent administration skills with emphasis on global merger &acquisition payroll integration, payroll system conversion, payroll process analysis, and payroll/HR compliance. She has effectively executed process and procedural methodology using solid functional, technical and systems expertise. She also demonstrates skills in complex problem solving, cost effectiveness and information-based solutions.
She has played a key role on various M&A and conversion projects, performing tasks such as system testing, configuration, validation and data mapping in addition to providing payroll management and administration tasks. She has also worked with various companies to analyze their processes, making recommendations for streamlining and improving system utilization.
Daniella has operated in various management and employee relation roles. She also supervised a team of 12 resources who were responsible for the implementation of payroll solutions in the U.S. Canada, and Puerto Rico for mid-sized organizations. She has successfully maintained, developed, implemented and trained on best practices for management and non-management employees with experience with union vs. non-union employee's distinction.
Daniella earned an Associate of Science degree from the Art Institute of Pittsburgh, and she is an active member of the American Payroll Association (APA).