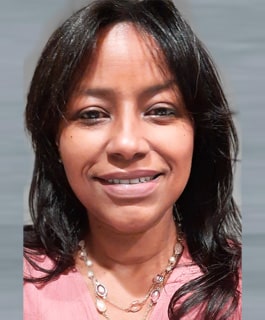 Jen McFarland
Project Manager
Jen McFarland has over fifteen years of HRIS/payroll management, consulting and systems implementation experience in multiple sectors including Technology, Healthcare, Financial and Manufacturing. Her wide-ranging HRIS and payroll experience includes over 200 implementations for UKG, Oracle, Workday, ADP, and other leading payroll solutions for Fortune 500 companies by leading national corporate global departments and large system conversions and implementations. 
She has excellent project and program management skills, and she is experienced with global payrolls, merger/acquisition payroll integration, payroll and time and attendance system conversions, payroll process analysis and Payroll/HR compliance for all industry sectors.  In addition, she has a strong background in implementations and rollouts of benefits (open enrollments, integrations), general ledger, tax implementations, employee/manger self-service, onboarding and recruiting.  Jen has a demonstrated ability to solve complex problems and apply her knowledge of lean processing to deliver information-based solutions to her clients.
Jen holds a Bachelor of Science degree in Business Management from Troy University.  She is also the recipient of several Senior Project Manager of the Year Awards and was recognized for Excellence in Client Management for leading and launching thirty-six customers in full-suite implementations in a single year.