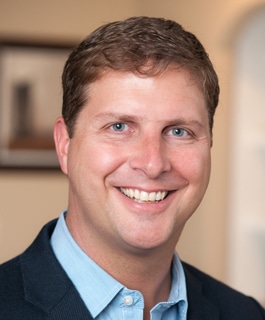 Keith Martin, CPP
President & CEO
Keith Martin has over 20 years of leadership experience in the areas of Payroll, Workforce Management, Human Resources, Finance, and Information Technology. An in-depth knowledge across functional areas, combined with process design, technical, and project management expertise gives Keith a broad blend of skills well suited for running large scale projects with many inter-dependencies.
As a senior level consultant the past decade, Keith has worked with dozens of organizations implementing Human Capital Management systems and transforming processes. His broad client industry experience includes logistics/distribution, higher education, government, non-profit, healthcare, manufacturing, construction management, networking/telecommunications, pharmaceuticals, retail, and technology.
Prior to consulting, Keith was the Senior Director of Finance Technology & Payroll Services with C&S Wholesale Grocers, a $20 Billion NH based company with over 20,000 employees. At C&S, he was responsible for a team of 40 employees across multiple departments responsible for managing a large, complex payroll operation; providing functional support for the organization's ERP system; and cross-functional project resources working in conjunction with the Project Management Office.