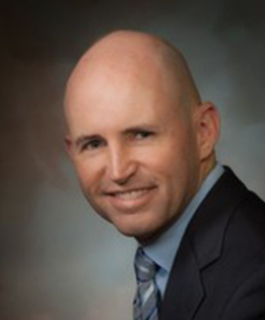 Kevin McDonald, CPP
Chief Operating Officer
Kevin McDonald is a performance driven leader with over 24 years of experience leading projects and teams. He has been accountable for the design, implementation and execution of numerous enterprise-wide engagements for ADP and Ceridian, encompassing a full suite of products including payroll, HR, benefits, talent management, pre-employment, workforce management and self-service functionality.
Kevin has a solid reputation for successfully managing concurrent projects through all phases and completing projects in a timely manner with a high degree of client satisfaction. He is also adept at leading large, matrixed project teams in the virtual environment, as many of his clients have been widely dispersed across multiple states and countries.
Kevin is an analytical, insightful, and highly disciplined problem solver with demonstrated expertise in Business Process Management. He has an extensive background in the BPO arena and was a co-founder of Ceridian's Human Resource Outsourcing group.
Kevin graduated from the University of Wyoming in 1992 with a Bachelor of Science degree in Education and has earned the Project Management Professional (PMP) and Certified Payroll Professional (CPP) designations.