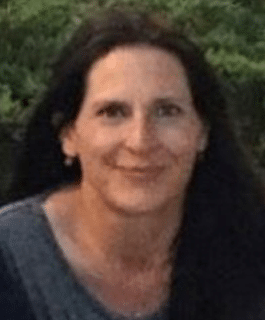 Lisa Ohler
Senior HCM Consultant
Lisa Ohler is a seasoned consultant with over 15 years of broad-based HCM and implementation experience. Throughout her career, she has consistently delivered exceptional outcomes for her clients through her insightful, analytical, and customer-focused approach.
Specializing in the implementation of the Ceridian Dayforce platform, Lisa is knowledgeable across the entire suite with an emphasis on Workforce Management and Core. As a Principal level consultant, she has proven expertise with solution oversight and design for large and complex organizations in a variety of market sectors including Manufacturing, Professional Sports, Gambling, Private Equity, and Non-profit. By leveraging her advanced HR system knowledge along with strong reporting and analytical skills, Lisa strives to develop efficient, data-driven processes and system configurations that provide her clients with more intelligent ways to maximize the ROI of their HCM investment.
Lisa has led numerous large-scale projects from conception to implementation and understands the entire implementation project life cycle and methodology. She has also managed cross functional project teams and leverages her leadership ability and experience to help mentor, guide, and develop implementation consultants.
Lisa attended The Ohio State University in Columbus, Ohio and earned a Bachelor of Arts Degree in 2003.