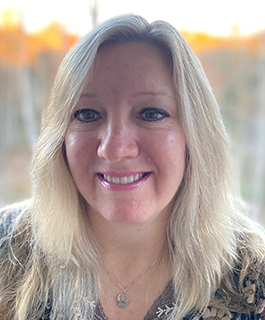 Melissa Rain
Senior HCM Consultant
Melissa Rain has over 21 years of functional and technical HCM experience working with large multinational organizations in the manufacturing, distribution, and healthcare sectors. By leveraging her advanced HR system knowledge along with strong reporting and analytical skills, she strives to create efficient, data-driven processes and system configurations that provide her clients with more intelligent ways to maximize the ROI of their HCM investment.
As a senior consultant, Melissa is experienced with handling the intricacies of day-to-day HRIS maintenance and performance issues within a broad range of topics including organizational management, personnel administration, onboarding, performance, time and labor, entitlements, benefits, payroll, and compensation. She is also fluent with a number of leading HCM and payroll platforms including Ceridian DayForce, SAP HCM and ADP Globalview. Melissa's well-rounded background, ability to distill information, and effectively communicate with others – helps her to bridge the knowledge gap that sometimes exist between various stakeholders and departments so sound decisions and solutions can be developed for an organization.
Melissa holds a Bachelor of Science Degree in Business from Seton Hill University.