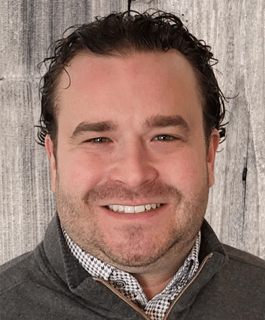 Nicholas Romano
Senior HCM Consultant
Nicholas is an accomplished HCM professional with over 10 years of consulting experience in the major market and enterprise segments.  Specializing in the implementation of the Ceridian Dayforce platform, Nicholas can partner with complex customers to solve business challenges, increase efficiencies, and optimize the deployment of the Dayforce solution. As a Principal level consultant, he has proven expertise in the areas of Benefits, ACA Management, HR, Workforce Management, and data driven automation.  Throughout his career, Nicholas has served a diverse portfolio of customers where he has developed extensive knowledge in various industries including Manufacturing, Finance, Private Equity, Health Care and Professional Sports.
In a previous role, Nicholas functioned as a Solution Oversight consultant where he was responsible for guiding and directing extended project teams for many of the organization's most prestigious and recognizable customers. In addition to his direct implementation experience, Nicholas also served as a senior leader within a pod structured team of technical consultants, who were responsible for the setup and mapping of Dayforce integrations.  Nicholas' broad Dayforce experience has uniquely positioned him to provide best-practice solutions for clients of all sizes.
Nicholas holds a Master of Business Administration (MBA) degree with a concentration in Finance from Medaille College in Buffalo, NY. He previously earned his bachelor's degree in Business Administration from Saint Michael's College located in Burlington, Vermont.