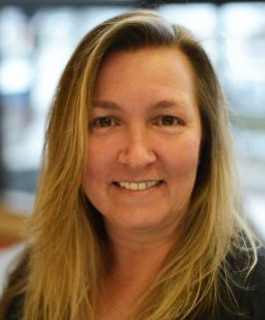 Stephanie Arnold, CPP
Principal
Stephanie Arnold has been an active Payroll practitioner for over 25 years, with broad-based knowledge in Payroll, Finance and Human Resources. She has expertise in end to end Payroll processing, system strategy, vendor selection, implementation, testing, training, report writing and process design.
Stephanie is fluent in several of the leading Payroll software applications. She is a Payroll business process expert, helping organizations improve efficiency, compliance and internal controls by redesigning their processes, and can diagnose payroll problems before they have surfaced.
Stephanie has extensive experience with hands on Payroll processing and taxes. In addition to leading project work, Stephanie manages Payroll operations on an interim basis for organizations in crisis. Stephanie is very skilled at bringing order and stability to volatile situations.  She has worked with companies of all sizes in both the public and private sectors.
Stephanie attended Northeastern University in Boston and is a member of the American Payroll Association, where she has participated in the payroll best practices subcommittee.  She has earned The American Payroll Association's Certified Payroll Professional (CPP) designation.