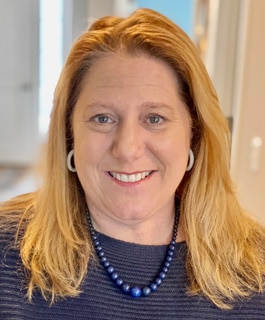 Kelli Habarth
Senior HCM Consultant
Kelli Habarth is a strategic leader in HR Technology.  She has expertise in Payroll, Time and Attendance, Benefits, including Leave of Absence and ACA reporting, Finance, HRIS, Compensation and integrations with shared services. She has technical knowledge across multiple HCM systems and brings comprehensive experience across multiple industries, including manufacturing, health care, finance, food and beverage and delivery services.
Kelli is a performance driven, team building leader with a proven history of strategic management in the HR Field. She is both a tactical and technical expert that led several companies though IPOs, acquisitions, and mergers.  Kelli has experience leading all phases of complex projects for large, multinational organizations and she is a highly disciplined problem solver that keeps the big picture in scope though every milestone of a project. She can manage multiple projects in a timely manner and provide hands-on assistance in most areas of HR.  
She is well versed with several leading HCM platforms including Ceridian Dayforce, UKG Pro, ADP Vantage, ADP Workforce Now, and SAP SuccessFactors.
Kelli earned a Bachelor of Science degree in Accounting from Madonna University, and she is a member of the National American Payroll Association.